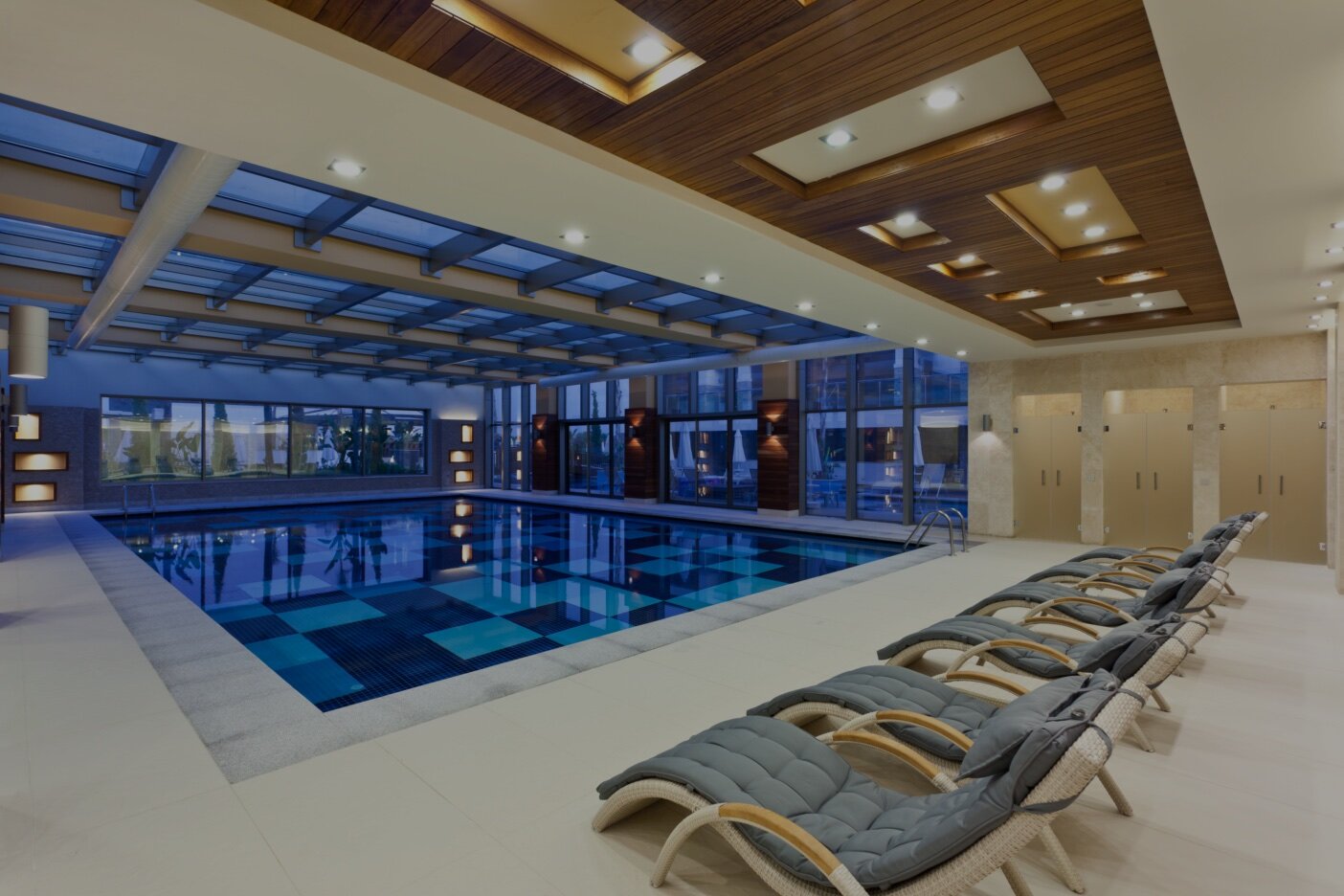 High Revenue, Low Impact
Generate stable revenue from private lessons while maintaining pool ambience and guest experience.
Earn More Revenue
Turn your costly pool into a revenue-generating asset while offsetting heating and maintenance costs.
Enhance Guest Experience
Increase guest satisfaction by offering an additional service to your guests during their stay at your hotel.
Become a Community Leader
Reinvent how you create value in society and become an industry leader in your community.
Hands-off Hosting
With zero impact on your existing hotel operations, Propel takes care of everything so that you won't even notice we're there.
1. Create a Free Account
It will never cost you anything to partner with Propel so all you have to do is create an account and we'll take care of the rest.
2. Customize Settings
Set your hours of operation and pool use limits and rest assured that your guests will always have priority access.
3. Grant Access
Access is granted only to approved instructors who safely chaperone clients throughout the entire experience.
No Cost, NO COmmitment
With no up front costs or long term contracts, we make it easy to see if Propel is right for you.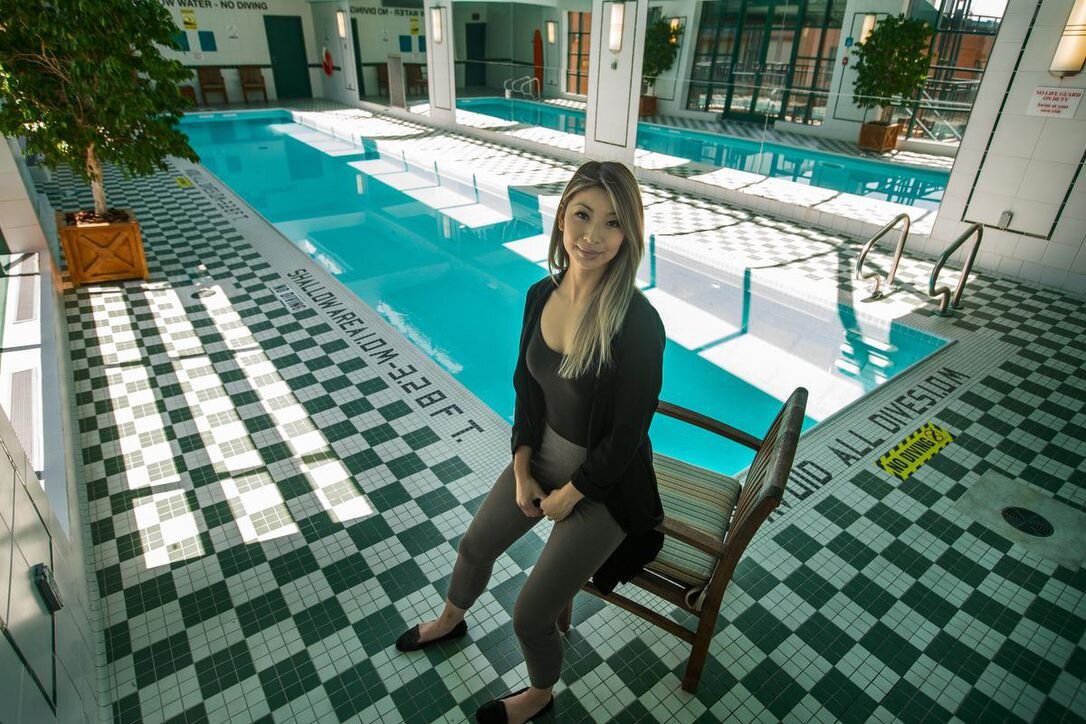 "Propel takes care of everything, including ensuring the guests leave after their lesson and don't spend the day lounging on the deck. All the hotel has to do is give them key card access for the lesson."
What responsibilities do hosts have?
None, other than maintaining the pool and providing a means for instructors and clients to access it. You don't need to greet anyone, meet anyone, or even be at the pool during the lesson.
Do I need to close the pool during a lesson?
No, our instructors never close any part of the pool or lessons; instead we swim where space is available. In the event that the pool is too crowded, we will always cancel our lessons to give your guests priority.
How will it impact the hotel guests?
It won't, instructors know to work around hotel guests to ensure zero impact and maintain pool ambience.
Will my small pool be a good fit?
Any pool size works! We will work with you to make recommendations on pool usage settings.
What if we have to shut the pool down?
Don't worry, we'll take care all of that for you so that you don't have to. Propel deals with all customer service.
How do we collect payment for pool usage?
Automated daily and monthly reports are sent to you and your team so you know exactly who and when will be using your facility. Simply charge our account at the end of the month.
How much can we expect to make?
Depending on what what you set for your pool hours and access fee, you can earn thousands in additional revenue every month.
Let us know what your financial goals are and we will work with you to reach them.