Get $15 off your first lesson!
Learning how to swim can be tough, so we'll work together to establish your goals and create a plan to achieve them.
• Book online, anytime
• Private or semi-private lessons
• Free swim assessment included with every lesson
Get in touch with our amazing support staff via phone, email, or live chat anytime and speak to a real human who can answer all of your questions!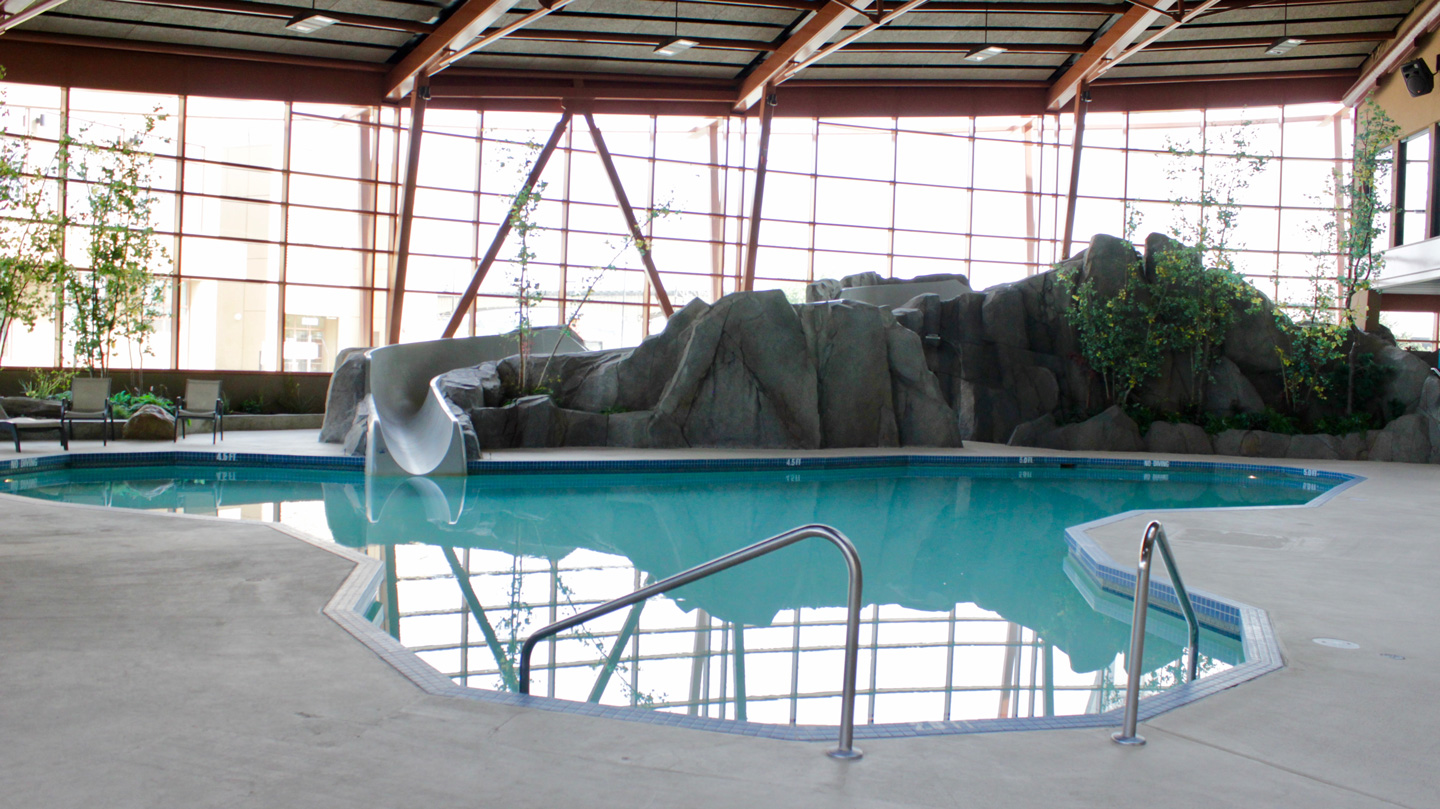 About the River Rock Casino Resort Pool
This warm saltwater pool is the perfect place to book a beginner private swim lesson with shallow and deep areas, free towel service, and lounge chair seating for parents. For the kids, or the kid in you, the pool also features a 70 foot waterslide.