Hi, I'm Katherine! I've been instructing and lifeguarding with the City of Toronto for 2 years, as well as volunteering with Queens Quay Disabled Sailing Program for 4 years. My specialties include working with children with disabilities and AquaFit. I love helping kids feel more confident in the water while making sure it's the highlight of their day. I have also been swimming since I was a mere tadpole and later joined my high school swim team to swim competitively.
If you're looking for someone to teach swimming with an emphasis on proper stroke technique, you know where to find me! I look forward to meeting you all and especially the young swimmers!
Location: The pool at the DoubleTree by Hilton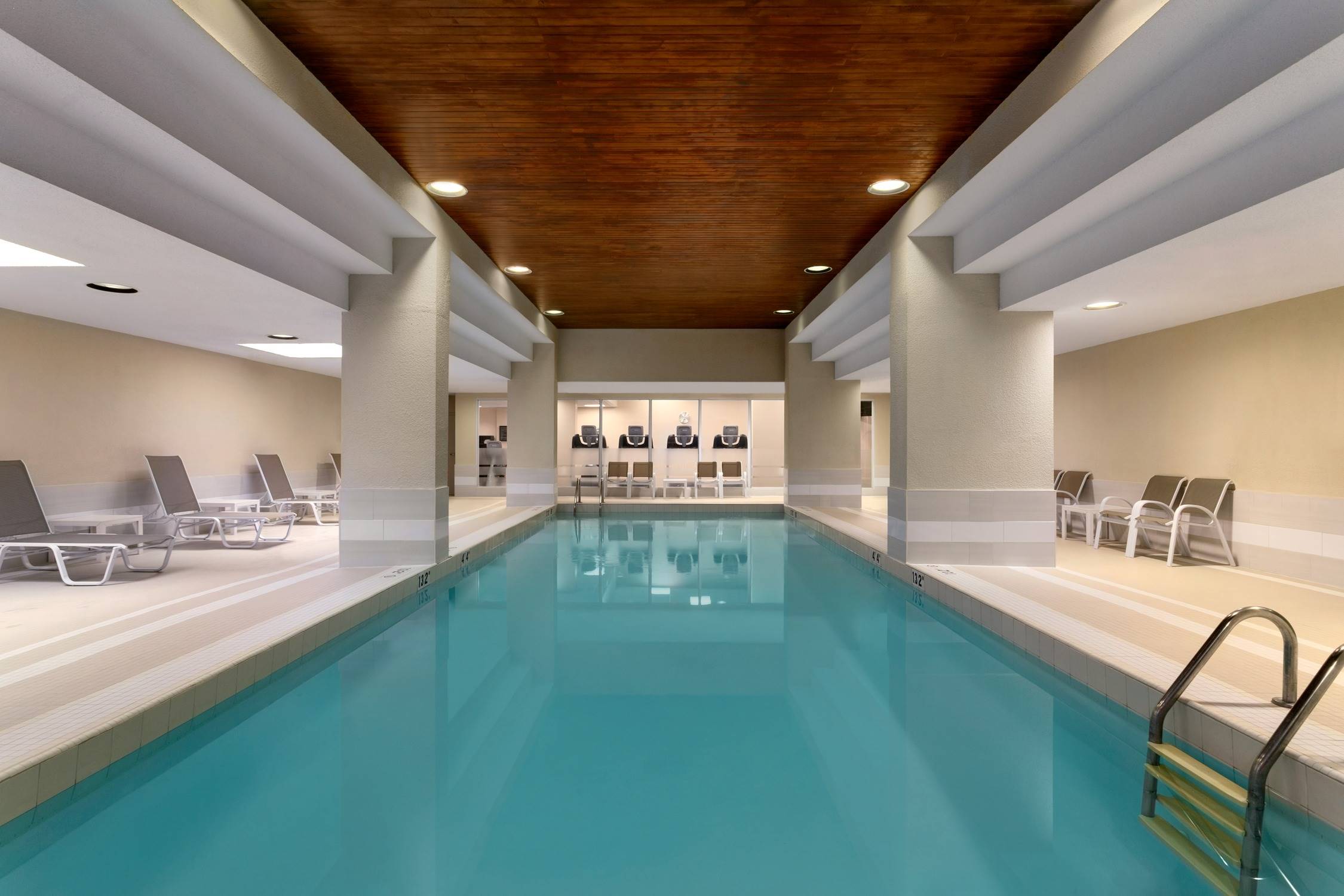 About the DoubleTree by Hilton
Nestled right in the heart of downtown Toronto, this warm pool is great for swimmers of all ages and abilities. Enjoy warm water, free wifi, and towel service. If you build up an appetite during your lesson, make sure you stop by the amazing Hemispheres Restaurant and Bistro for a bite!
Get $15 off your first lesson with me!
Learning how to swim can be tough, so we'll work together to establish your goals and create a plan to achieve them.
• Book online, anytime
• Private or semi-private lessons
• Free swim assessment included with every lesson